In the vast realm of academia, the call to be an educator is as inspiring as it is challenging. From lesson planning to classroom management, from mentoring young minds to constantly updating our teaching strategies, the education profession demands dedication, passion, and an ever-evolving skill set. Understanding these challenges and the critical need for robust support, especially for those fresh in the trenches, we – a small consortium of seasoned educators – created start-teaching.com.
Our Journey
Years of standing at the whiteboard, often being blinded by a projector, engaging with the bright eyes before us while navigating the intricate maze of a classroom, gave us insights and experiences that are too valuable to keep to ourselves. We've been there, amidst the symphony of eager questions, and also during the hushed moments of doubt and exhaustion. These shared experiences bound us together, fuelling our mission to be the scaffolding for educators, particularly those just beginning their journey.
What We Offer
Articles: Our team of experienced educators and contributors regularly write articles that delve deep into classroom strategies, innovative teaching methods, and personal experiences that provide an insightful perspective. Each piece is designed to inform, inspire, and instil confidence in fellow educators, be it through pedagogical wisdom or shared anecdotes of classroom triumphs and challenges.
Resources: From printable worksheets to digital tools, our resource repository is stocked with materials designed to ease the workload of teachers and enhance the learning experience of students.
Guidance: Remember the first time you stepped into a classroom? The combination of excitement and nervousness? Through one-on-one mentoring sessions, webinars, and Q&A emails, we extend our hands to hold and guide those new to this path. With us, you're never alone.
Our Vision
To foster a global community of educators who are not just informed but are also empowered, connected, and inspired. We believe in the ripple effect. When one teacher thrives, it influences countless students, and through them, the future.
Why Choose Us?
Passion drives us. Every resource, article, and tool here is a reflection of our collective experiences and our earnest desire to uplift fellow educators. Our strength lies in our community, our shared experiences, and our mutual aspirations. Whether you're a fledgling teacher seeking guidance or a seasoned educator looking for fresh perspectives, start-teaching.com promises a treasure trove of knowledge and support.
Join Us
Embark on your educational journey with us. Dive into our resources, contribute your insights, and let's shape the future of education, one classroom at a time. We're always open to article contributions.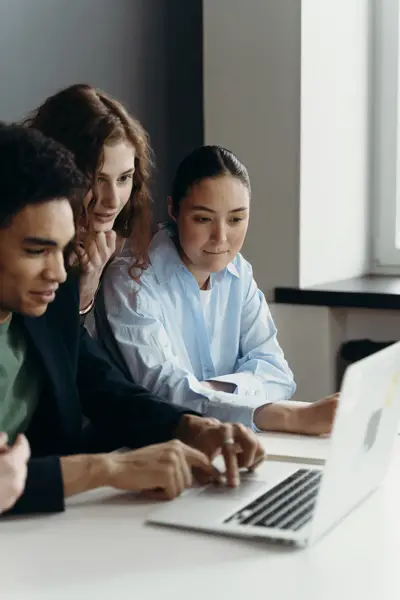 The Team
Eleanor Thompson
With over three decades dedicated to the education sector, I have had the privilege of shaping young minds within the age range of 5-12 years. My journey in education is enriched with multifaceted experiences, from leading classrooms to managing two prestigious schools as assistant headteacher.
 
Upon retiring, my passion for teaching didn't wane; instead, it evolved. I embraced the role of a tutor, assisting a student in preparation for an international school entrance examination, showcasing my ability to adapt to diverse learning environments.
 
My credentials include an up-to-date DBS check, and while I was active in school settings, I was registered with the GTC, maintaining the highest standards of professional conduct.
 
At the heart of my teaching philosophy lies a vibrant and engaging pedagogy. I champion interactive teaching methods that empower students to discover and internalise knowledge autonomously. Yet, I hold a strong belief in the foundational basics; a comprehensive understanding forms the bedrock of any subject. Tailoring lessons to each pupil's needs is paramount, enabling them to experience triumphs that bolster their self-confidence, propelling them forward academically.
 
Strategic planning and goal setting are vital components of my approach. Establishing clear, attainable milestones ensures that students stay motivated and on track.
 
Academically, I boast an MA and MEd in English Language and Literature, further complemented by a TESOL qualification, equipping me with the expertise to guide students in both mainstream and English as a Second Language domains.
 
In essence, my aim is simple: to foster an environment where pupils don't just learn but thrive, gearing up confidently for the challenges that lie ahead.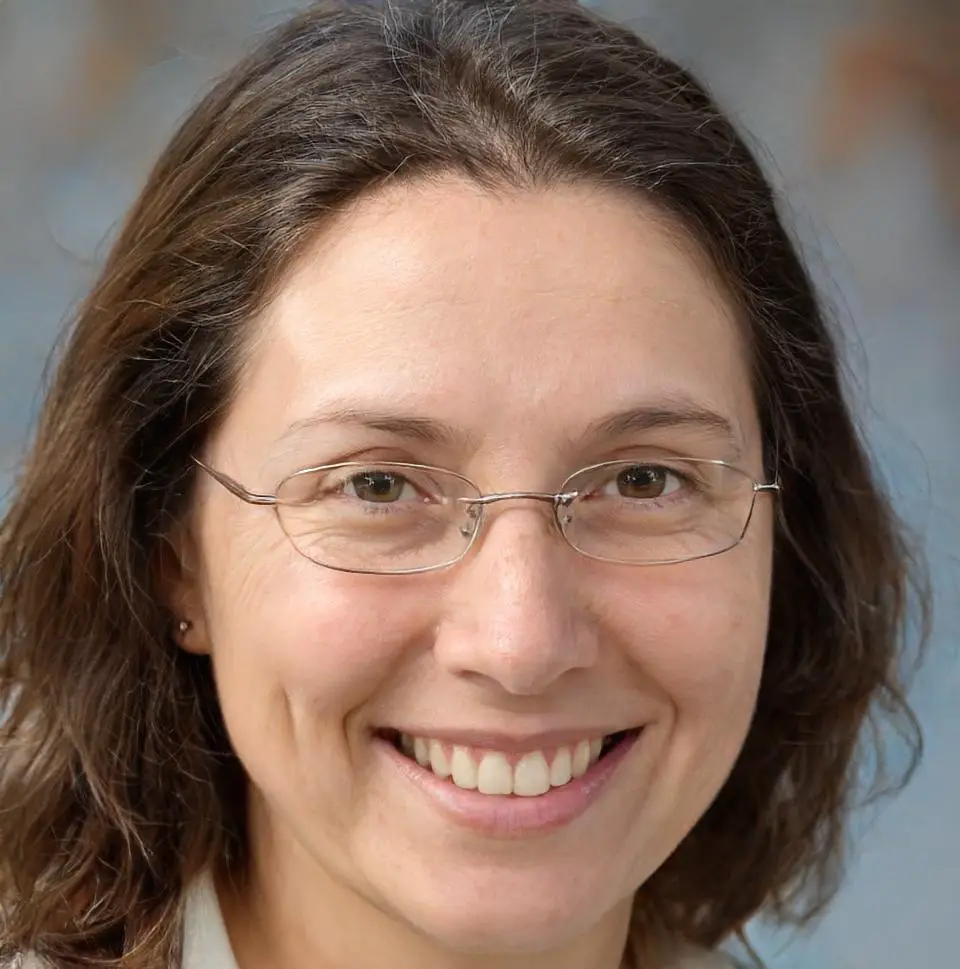 James Barron
My first experience of teaching was in 2016, when I was asked to deliver a talk to a group of 16-year-olds on what it was like to start your own business. I immediately knew I wanted to become more involved in teaching but I didn't know where to start as I had not previously considered a career in education. A few weeks later I agreed to teach a class of Chinese students from the Shanghai Technical Institute of Electronics and Information, who had travelled to the UK to learn English and Software Engineering, after that I was hooked.
 
Within the next few years, I taught hundreds of students of many different nationalities, aged from 16 to 60, and from levels 2 to 6. I focused my time teaching with Bath University and Bath College for several more years until I felt a change was in order.
 
For the last few years, I have taught remotely with several private training organisations, provided dedicated one to one coaching sessions, provided consultancy on teaching and assessment practices and written about my experiences as a teacher. I plan to continue with my current activities for the foreseeable future but I'm always open to new teaching experiences.